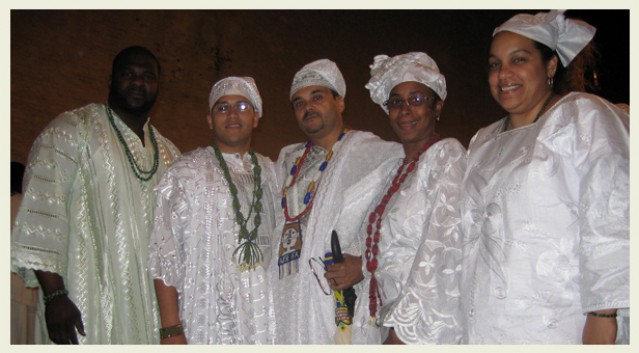 Please complete our online application using the membership button to the left.
Being current on your requested donation also enables you to receive membership discounts on Orisa CDC programs and events, nets you an Orisa CDC t-shirt and all donations are tax deductable to the extent allowed by law.
We thank you for joining us as investors in our community. Please use the link below to make your contribution of $10 per month or $110 if paid all at once for the year (better)– no amount is too large or too small. We request that monthly donations be made on the 1st of each month, starting the month following the submission of your membership application, to enable us to cover our monthly expenses. Detailed financial reports showing how responsibly funds are used are given out at each quarterly general membership meeting. Should you have any questions or concerns, please do not hesitate to contact us. We thank you again for your time and we look forward to serving with you!
All contributions to the Orisa CDC are tax-deductible to the fullest extent allowed by law. The Orisa CDC is a 501 (c) 3 nonprofit organization.