Orisa CDC in collaboration with
Empowered Communities Development Corporation &
The Wharton African American MBA Association presents the
2nd Annual Empowerment Retreat
on Saturday, April 19, 2014 at
The Wharton School of the University of Pennsylvania
John M. Huntsman Hall
3730 Walnut Street, 2nd Floor, Room 240
(Retreat check-in 8:30AM, Program runs from 9AM – 4PM)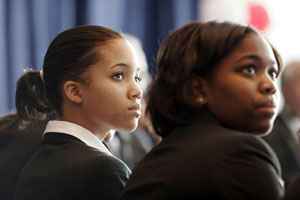 Significant numbers of adults and youth in communities of color within Philadelphia are unemployed due to a still recovering US economy. In an effort to help people gain skills, insights and perspectives that will continue to serve them years into the future, the Orisa Community Development Corporation is hosting its second Annual Empowerment Retreat.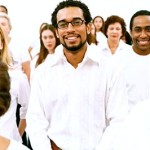 The Orisa CDC hopes to support the long term economic needs of distressed communities through this professional development retreat geared towards college students and community members. The Empowerment Retreat — which is co-sponsored by Empowered Communities Development Corporation, and the Wharton African American MBA Association — will feature 90 minute workshops conducted by business professionals and Wharton MBA students and will cover topics such as time management, budgeting, networking for success, and more. With registration online only, be sure to sign-up today by filling out the form below.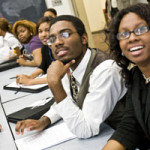 This retreat is devoted to offering practical and valuable lessons, skills, and strategies for developing empowered individuals and communities.   Participants will swap information, skills and knowledge on a variety of topics relevant to improving and sustaining the quality of life of the community. At this retreat we will learn, laugh and connect with youth, students, women, entrepreneurs and community leaders from all walks of life.
Lunch will be provided. Free and open to the public. Youth and adults are welcome! We look forward to having a wonderful and empowering time!