The Orisa Community Development Corporation presents our 5th biennial
Sacred Journey to Yorubaland
August 12-26, 2017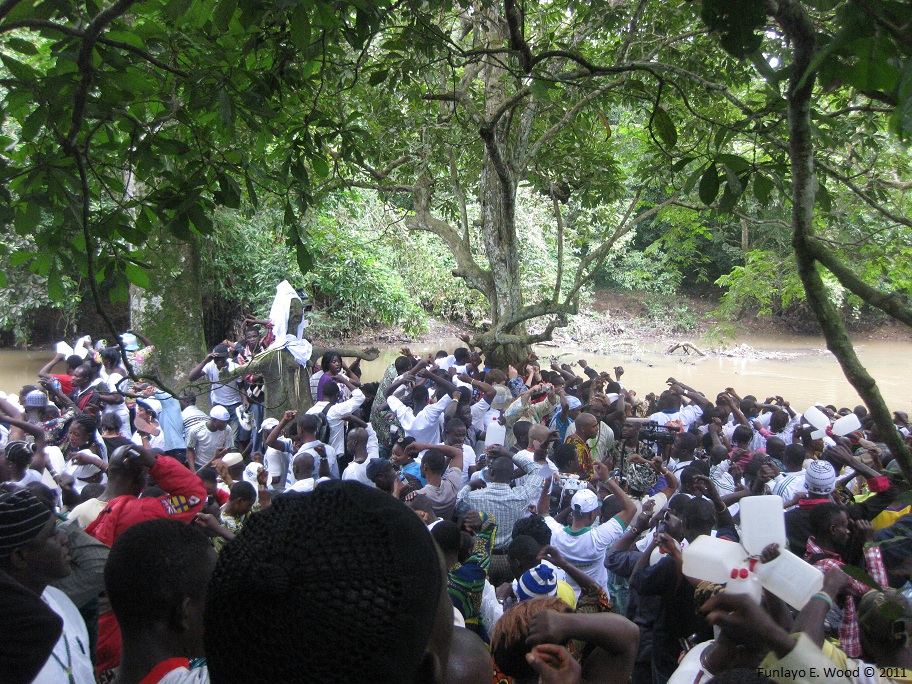 Join the Orisa CDC for a culturally charged journey to Nigeria which will include events and visits to many cultural heritage sites including:
 The Osun Festival in Osogbo
The Obatala Shrine in Ile-Ife
The Sango festival in Oyo
Opportunities for shopping and custom tailored African attire
Our 5th Empowerment Retreat
Expert guidance & lectures
And much more!
For a downloadable brochure click here
$3,200*
*based on double occupancy and departure from NYC
(INCLUDES round-trip airfare from JFK Airport in NYC, ground transportation, hotel, and guided tours)
$250 DISCOUNT for those making a deposit by March 1
(Additional $75 discount for dues-current Orisa CDC members!)
Sign up with a friend and save $300 each!
(Both parties must make a deposit to be eligible for discount)
Click below to make a deposit via PayPal
or contact us (info@OrisaCDC.org) to make a deposit using a bank check or money order
100% of profits to support the work of the Orisa Community Development Corporation
If you can't join us, please consider making a donation. We appreciate your support!
Nigeria Trip Discount Schedule
 Initial Payment Date                                  Discount  Offer        
March 1                                                   $250
April 1                                                      $200
May 1                                                       $150
Payment schedule will be made once initial deposit is received.