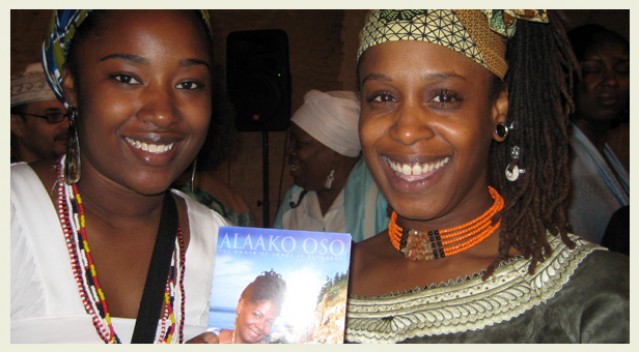 We appreciate your generous gift, which enables us to continue to grow and serve community. We are here to build bridges and connect people to others by offering high quality programs and initiatives that empower communities to have purposeful exchanges.
Community is a circular exchange, whereby the hands that bind the circle are always touched and supported continuously. Join our circle of community!
You can make a donation right on our website, by clicking the link below or by mailing it in by printing the form below.
If you prefer to send us your contribution in the mail, please download the donation form with this link.
All contributions to the Orisa CDC are tax-deductible to the fullest extent allowed by law. The Orisa CDC is a 501 (c) 3 nonprofit organization.
Join our mailing list to continue to obtain updates and announcements about our events: